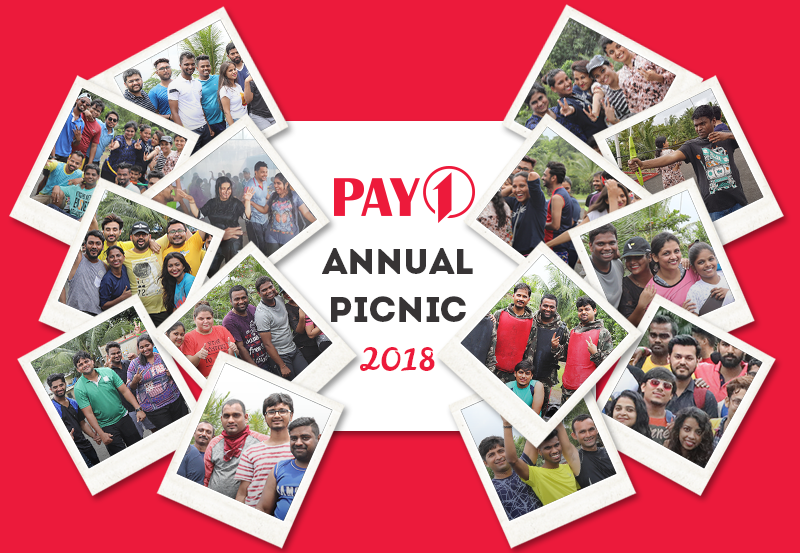 Pay1 is an amalgamation of strong and crystal clear vision and extremely talented people. Our approach towards work is quite atypical as our ideas. We do not force productivity, infact we believe that productivity is the byproduct of efficient working and quality time management. For us, to reach here took time but we also consider ourselves quite lucky as we get to work with some of the best minds in their fields, be it software development, HR or backend operations, the people working here are highly experienced, astute and surefooted.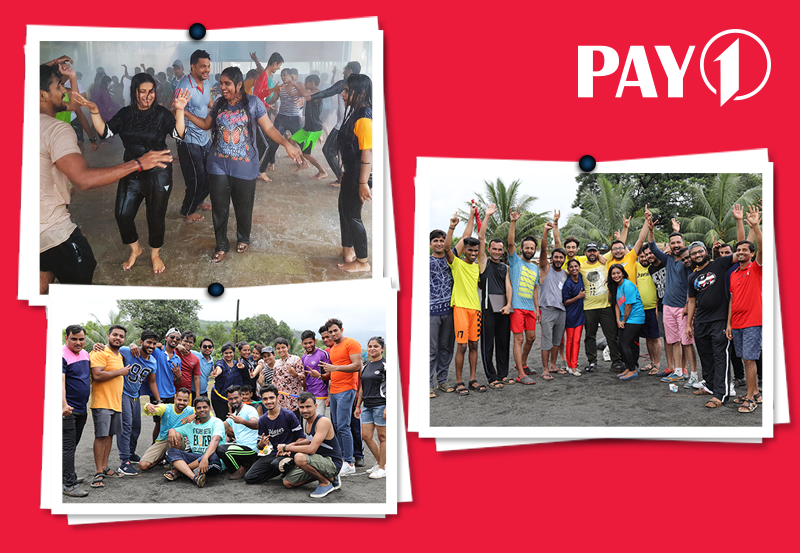 So it becomes fundamental to keep employees motivated, engaged and centered and what better opportunity to engage and build teams then a company picnic. Perfectly conducted and managed, An Annual picnic is something that is a standout event that every employee will look forward to every year. This year with near to 100% attendance the picnic was exceptionally good and the annual company outing had something for everybody, lip-smacking food for perpetually hungry peeps, paintball and archery for those adrenaline junkies and swimming pool for the sluggish lot.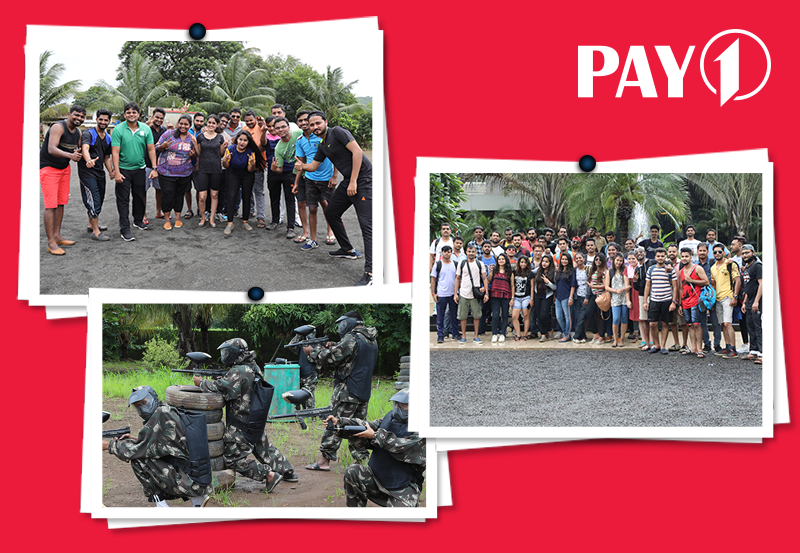 Company outings foster innovation and team building, it makes the staff well accustomed to each other which in turn propels the employee to work better. It was a delight to be around our colleagues and spend some quality time with our workplace neighbour. The memories made at the picnic was something that we will cherish for a long time, the jovial chit and chatter of our colleagues even after a week the picnic ended reminds us how fun the company picnics are.