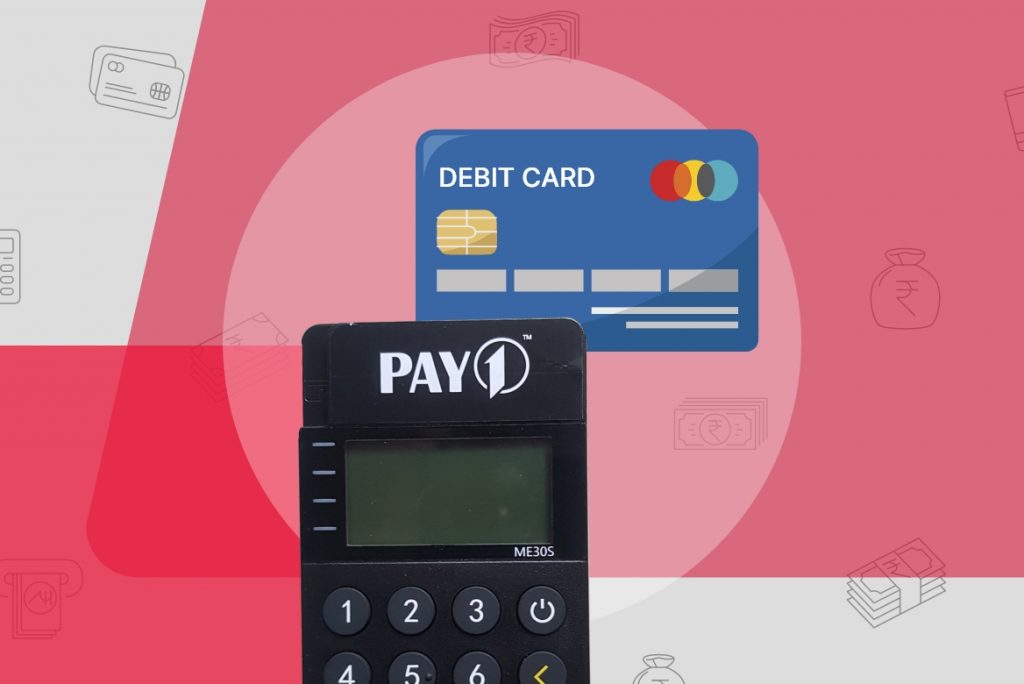 Demonetization and the recent pandemic have increased the level of trust and acceptance of digital payments, especially when it comes to credit cards and debit cards. Cash is no longer the dominant mode of payment, and many customers also prefer having a credit card handy in case they run out of money. In this increasingly fast-paced world, convenient payment options are a necessity for any retail establishment and business. No matter the size and type of business, accepting cards and other digital payment forms is the new normal.
Now comes the bigger question: how to choose a card swiping machine that is ideal for your business needs? What features and benefits should you look for when deciding on a card swiping machine? Here are a few things you should consider when selecting the best card swiping machine for your business.
Security
The primary factor when deciding on a card swiping machine is security. Pick an option with good encryption for each transaction, ensuring the cardholder's data is secure. This may seem trivial, but a large proportion of customers are concerned about security mechanisms. It is best to select an option that verifies cardholder information effectively while keeping the data safe. Doing so reduces fraudulent transactions, saving you from future hassle, as merchants are liable for any counterfeit or fraud that takes place through their machine.
Look for speedy, minimal application processes
Despite many players in the market offering card swiping machines, the process to obtain one is tedious. Avoid a lengthy application process and wait time, since you're missing out on accepting card payments in the interim. Make sure you pick a card swiping machine provider who requires minimal documentation, but nevertheless has a systematic, timely process to get things done.
Ensure network coverage and connectivity
Good connectivity is essential for all your transactions to ensure you can provide uninterrupted services to your customer. Ensure that you opt for a robust connectivity device that supports Wi-Fi, GPRS, and ideally even a 2G connection. Faster speeds are vital for more than just speeding up the verification and payment process: while the transaction is ongoing, interruptions to the connectivity can lead to claim disputes or failed transactions.
Consider convenient settlement options
The preference for cash payments is still high, given the complex dispute and settlement process for card payments. However, you can pick a card swiping machine that offers an automatic settlement option wherein the amount is directly credited to your bank account. This makes the process hasslefree, and you don't need to open a new account for transactions. Also prioritise companies that provide dedicated customer support. The service provider should readily provide support on platforms like email, phone, in-app help, and more.
Take advantage of e-receipts
After processing the transaction, the merchant must provide the receipt to the customer to verify the payment. Modern swiping machines include the option to print and send e-receipts to customers, making the entire process hassle-free and straightforward. If customers prefer the alternative, you can directly send the e-receipt to their mobile number without needing to print a copy.
Cost-effective services
Card swiping devices offer a range of features and options, but each option comes with certain charges. Depending on your requirement, pick a budget-friendly option and provide the right features to match your needs. Service providers levy a range of charges, from installation fees, monthly or annual transaction fees, minimal payment fees and so on. Pick and choose the provider with flexible packages, to ensure you get a deal that best suits your business.
Additional features
With advanced features and payment options, modern credit cards have several features such as the touch and pay option, SIM-linked detection, and more. These features prove useful if the magnetic swipe of the card fails and you need more options. More advanced payment services in the market can accept credit/debit card payments and payments via QR Code, UPI, and mPOS (mobile Point-of-Sale) modes.
Merchants across India prefer Pay1 merchant payment services for a range of reasons, including:
The hassle-free and quick vendor authentication process
Multiple payment options, allowing customers the flexibility to choose the payment mode
Instant generation of e-receipt, which is shared with the customer on their mobile number
The option to settle disputes quickly via the app, phone, SMS, email or even WhatsApp messenger
Your customers can take advantage of an array of payment options, while you have the chance to earn attractive commissions. Download the Pay1 merchant app now to get started.