Buying a used mobile phone can be a great way to save money, but it can also expose you to scams and fraudulent sellers. To avoid scams when buying a used mobile phone, here are some tips:
Research the seller:
Before buying a used mobile phone, research the seller to ensure they are legitimate. Check their online reviews, ratings, and reputation online. Also, check their contact information to make sure it's valid and reliable.
Check the phone's IMEI number:
Every mobile phone has a unique IMEI (International Mobile Equipment Identity) number that can help you determine if it's stolen or lost. You can check the phone's IMEI number by visiting websites such as imei.info. If the IMEI number is reported as lost or stolen, it's likely that the phone has been stolen, and you should avoid buying it.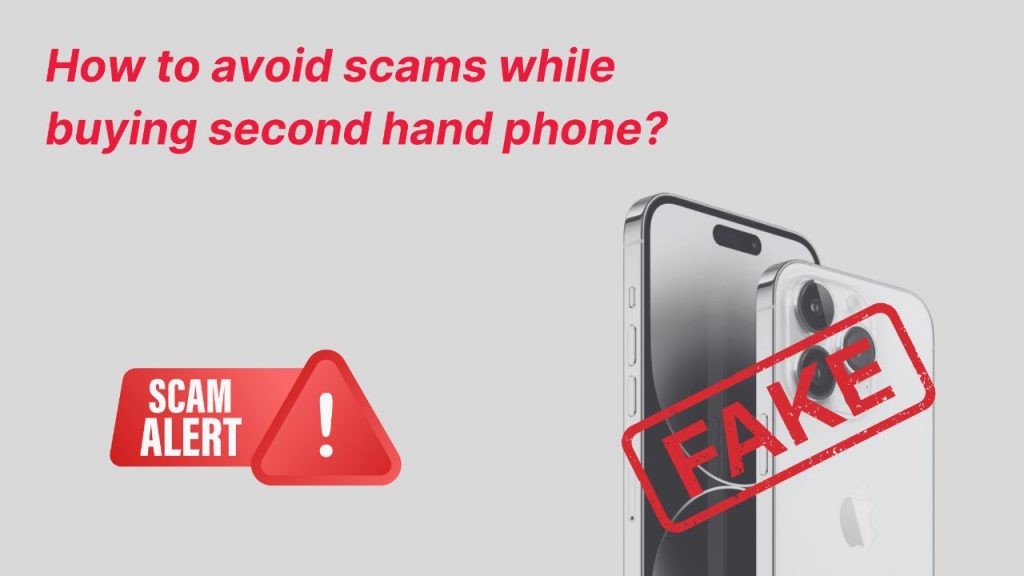 Inspect the phone:
Before buying a used mobile phone, inspect it thoroughly to ensure it's in good condition. Check for any scratches, cracks, or dents on the phone's screen and body. Test the phone's buttons, camera, and microphone to make sure they're working properly. Also, check the phone's battery health and storage capacity.
Avoid deals that are too good to be true:
If a deal on a used mobile phone seems too good to be true, it probably is. Avoid deals that are significantly cheaper than the market price or that require immediate payment or transfer.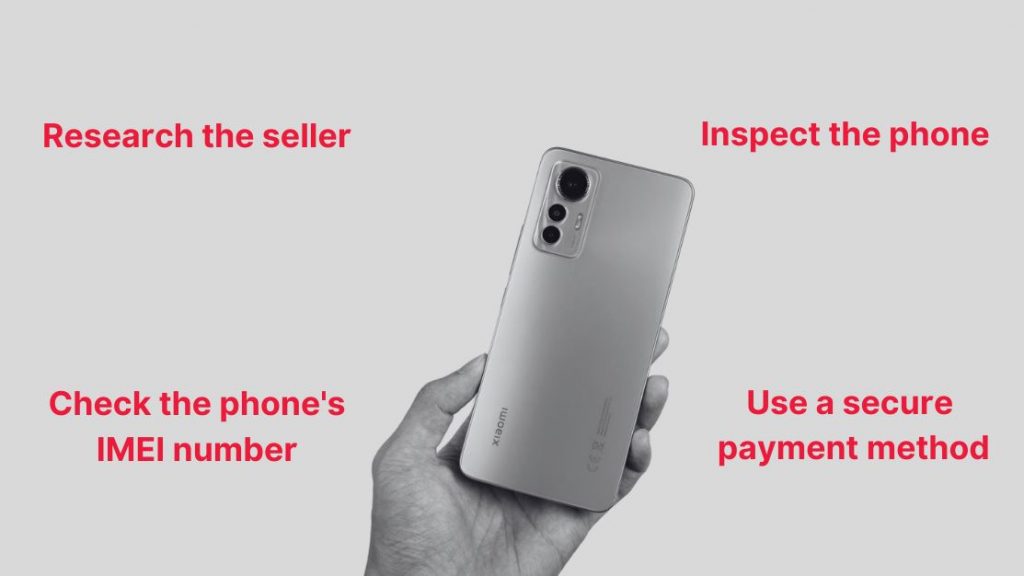 Use a secure payment method:
When buying a used mobile phone, use a secure payment method such as UPI, credit card or debit card. Avoid using cash or direct payments without bill, which can be difficult to trace and can leave you vulnerable to scams.
By following these tips, you can avoid scams and find a legitimate and reliable seller when buying a used mobile phone.
Dhanak offers a wide range of quality secondhand phones that have undergone a three-level quality check. It also offers phones with warranty and follows 32 point checklist to deliver quality used phones. You'll be able to find all the top phone brands like iPhone, Oneplus, Samsung, Oppo, Vivo, MI, Motto, Nokia, etc. with prices that are much lower than what you would find for a brand-new device.
You can get your very own Dhanak verified phone in Mumbai, Delhi, Bangalore, Hyderabad, Chennai, Indore, and Kolkata! So, visit your nearest store today and check out our selection of quality used phones.