Extending the life of a second-hand mobile phone is essential to ensure that you get the most value from your purchase. Here are some tips on how to extend the life of your second-hand phone: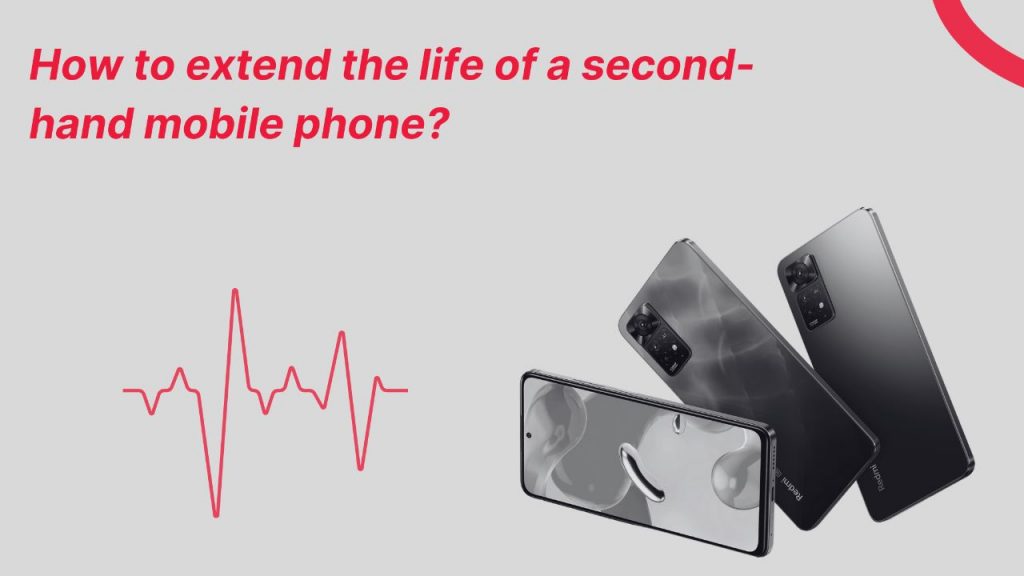 Use a protective case and screen protector: A protective case and screen protector will help prevent damage from accidental drops or scratches, keeping your phone in good condition for longer.
Keep your phone clean: Regularly clean your phone using a soft cloth and screen cleaner to remove any dirt, dust, or debris that could harm your phone.
Avoid overcharging your phone: Overcharging your phone can damage the battery and reduce its lifespan. It's essential to unplug your phone once it's fully charged to extend its battery life.
Don't expose your phone to extreme temperatures: Extreme temperatures can damage your phone's battery and other components, so avoid exposing your phone to excessive heat or cold.
Update your phone's software: Regularly updating your phone's software can help improve its performance, fix bugs, and add new features.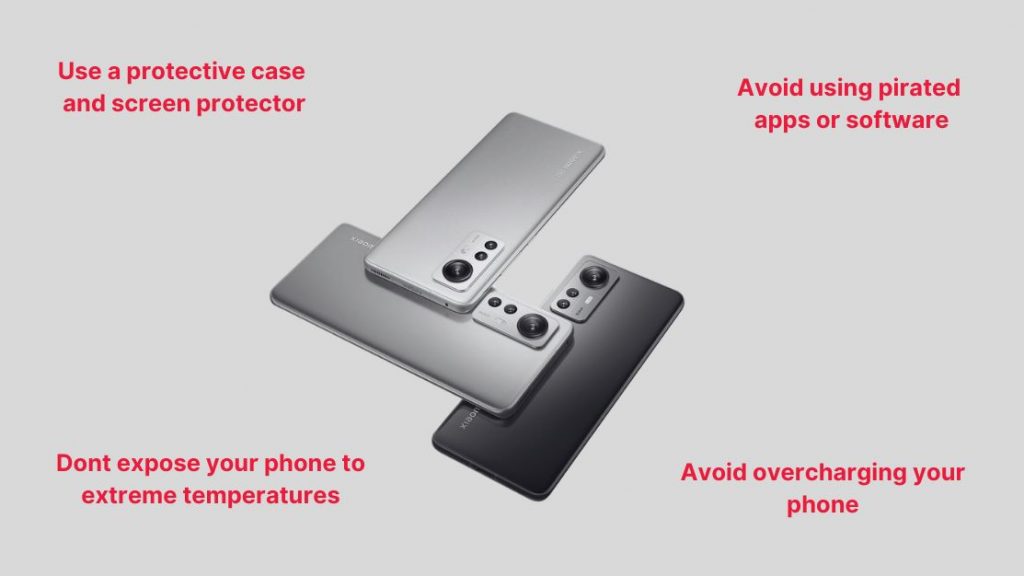 Avoid using pirated apps or software: Pirated apps or software can damage your phone's operating system and cause it to malfunction. Always use legitimate apps and software to protect your phone.
Be careful with your phone's storage: Overloading your phone's storage can slow down its performance and cause it to crash. Avoid downloading too many apps, photos, or videos, and regularly delete unnecessary files to keep your phone running smoothly.
By following these tips, you can extend the life of your second-hand mobile phone and ensure that you get the most out of your purchase.
Dhanak offers a wide range of quality 2nd hand mobile phones that have undergone a three-level quality check. It also offers phones with warranty and follows 32 point checklist to deliver quality used phones. You'll be able to find all the top phone brands like iPhone, Oneplus, Samsung, Oppo, Vivo, MI, Motto, Nokia, etc. with prices that are much lower than what you would find for a brand-new device.
You can get your very own Dhanak verified phone in Mumbai, Delhi, Bangalore, Hyderabad, Chennai, Indore, and Kolkata! So visit your nearest store today and check out our selection of quality used phones.