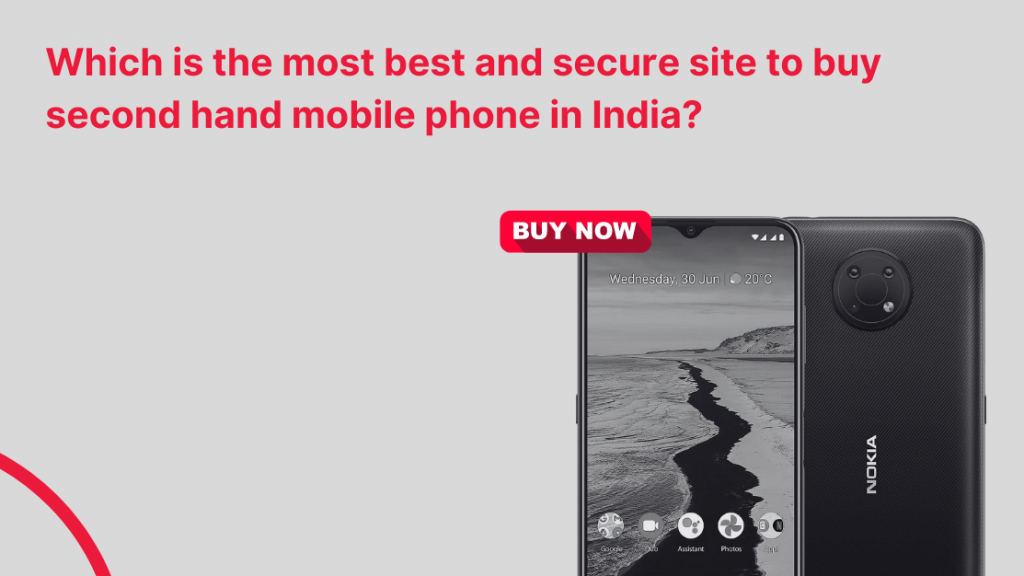 There are several websites in India that specialize in selling secondhand mobile phones. Some of the most popular and trustworthy websites to buy secondhand mobile phones in India are:
Olx: Olx is a popular classified website where users can buy and sell products, including mobile phones.
Quikr: Quikr is another popular classified website in India where users can buy and sell used mobile phones. It offers a secure platform and has a large number of sellers.
Cashify: Cashify is a website that specializes in buying and selling used mobile phones. It offers a secure platform and provides an instant price quote for your old mobile phone.
Amazon Renewed: Amazon Renewed is a program by Amazon that offers certified refurbished mobile phones.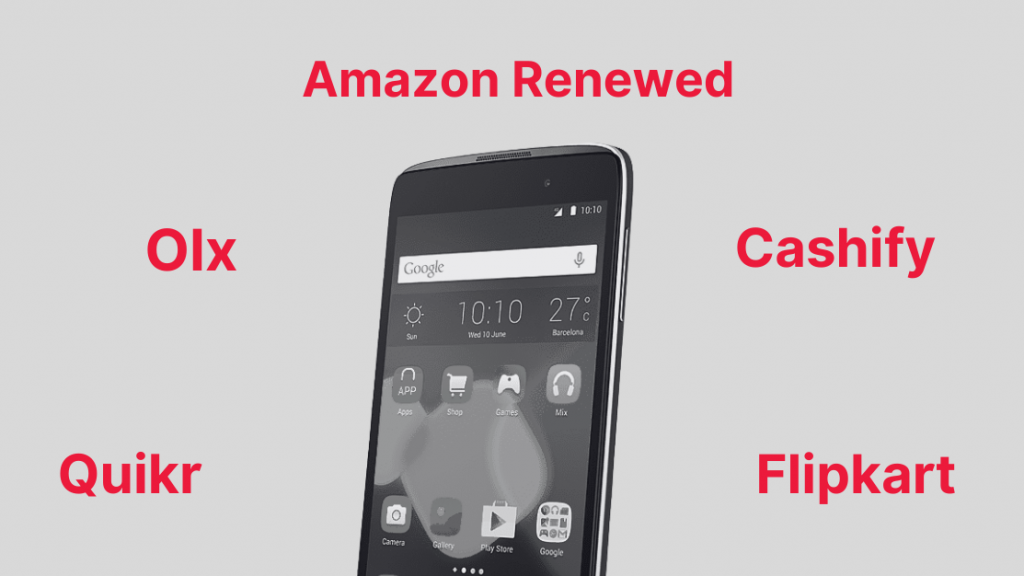 Flipkart: Flipkart is a popular e-commerce website in India that offers a wide range of products, including refurbished mobile phones.
When purchasing secondhand mobile phones online, exercising caution is crucial. It is essential to consider all the pros and cons before making a purchase, including comparing features and prices across various websites and evaluating the credibility of the seller. However, this can be a lengthy and daunting process, leaving buyers with lingering questions about whether buying a secondhand phone online is a wise decision.
To minimize these concerns and ensure a seamless buying experience, it is advisable to purchase from a trusted dealer or retailer. These vendors can help identify a phone that meets both your requirements and budget while providing warranties and reliable support systems.
Dhanak is an excellent option for those in search of quality secondhand phones. The company carries out a three-level quality check, ensuring that all phones meet high standards. Dhanak also employs a 32-point checklist for delivering remarkable used phones with warranties.
The selection of phones available includes all significant brands such as iPhone, Oneplus, Samsung, Oppo, Vivo, MI, Motto, Nokia, and others, all at prices significantly lower than those of new devices.
What's more, Dhanak partners with reliable retailers, offering greater security to buyers. With verified devices available in Mumbai, Delhi, Bangalore, Hyderabad, Chennai, Indore, and Kolkata, Dhanak makes it easy to find the perfect, trustworthy phone.
Head to a store near you to check out our range of quality, secondhand phones.