Phone hacking refers to gaining unauthorized access to a mobile device, typically with the intention of stealing personal information, financial data, or taking control of the device. There are several measures that can prevent hackers from hacking your phone:
Keep your phone updated: One of the most important steps to prevent hacking is to keep your phone updated with the latest software and security patches. This ensures that any known vulnerabilities are fixed and your phone is protected against the latest threats.
Use strong passwords and biometric authentication: Using strong passwords and enabling biometric authentication, such as fingerprint or face recognition, adds an extra layer of security to your phone.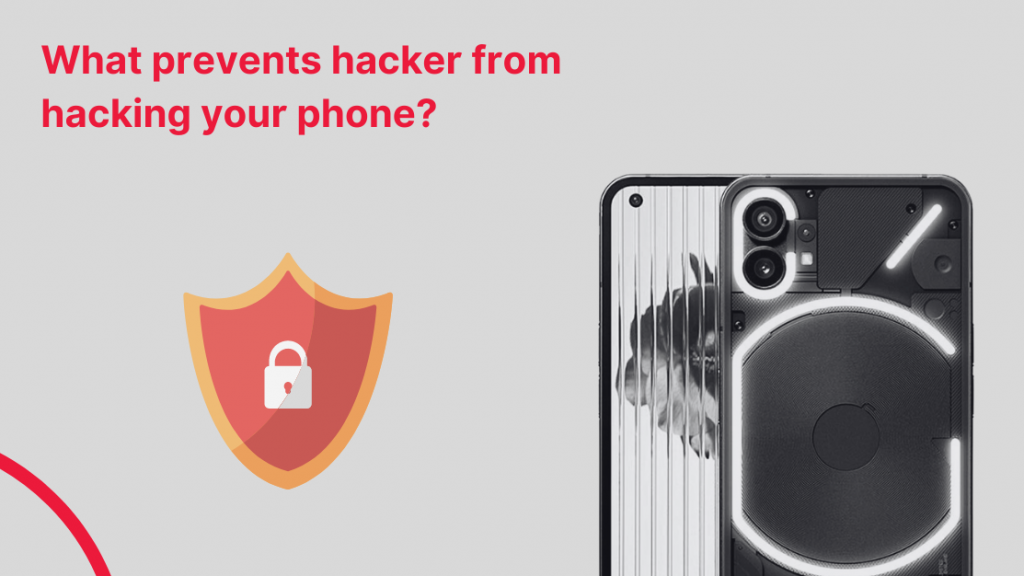 Install antivirus software: Installing antivirus software on your phone can help detect and prevent malware and other malicious software from infecting your device.
Be cautious when downloading apps: Download apps only from reputable sources such as the official app stores, and read reviews and ratings before installing any new app.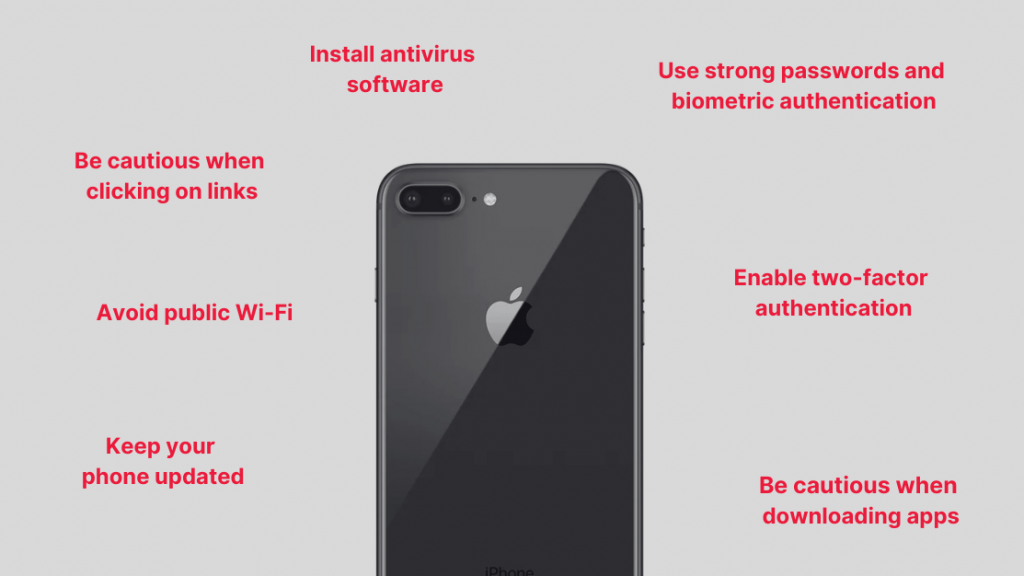 Avoid public Wi-Fi: Avoid using public Wi-Fi networks for sensitive activities such as online banking, as these networks can be insecure and vulnerable to hacking.
Enable two-factor authentication: Enable two-factor authentication on your accounts to add an extra layer of security to your online accounts.
Be cautious when clicking on links: Avoid clicking on links from unknown or suspicious sources, as they could lead to phishing scams or malware infections.
Overall, by being vigilant and taking steps to protect your phone, you can significantly reduce the risk of hackers successfully hacking into your phone.
For more information and a wide selection of high quality second hand phones, visit Dhanak.shop on Instagram. Browse through our options and make the smart choice for your next phone purchase.