Buying a secondhand mobile phone can be a smart financial choice for several reasons:
Lower cost: Secondhand phones are generally less expensive than brand new phones. You can save a significant amount of money by buying a used phone, which can help you stay within your budget.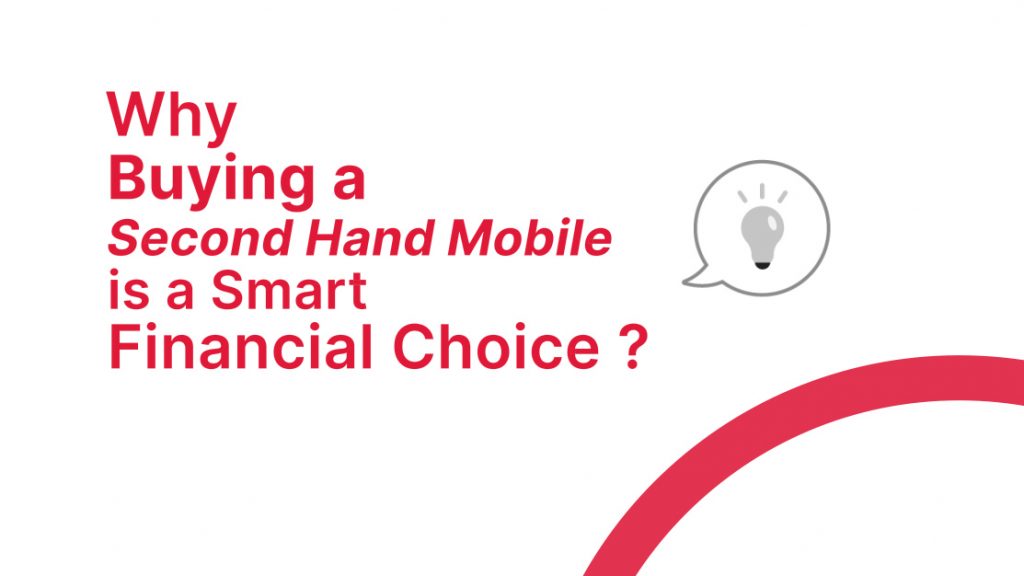 Good quality: Many secondhand phones are in good condition and function just as well as new phones. If you buy from a reputable seller and do your research, you can find a used phone that meets your needs and works well.
Environmental benefits: Buying a secondhand phone is also an environmentally friendly choice. By reusing a phone instead of buying a new one, you're reducing the demand for new phones and decreasing the amount of electronic waste that ends up in landfills.
Better value retention: In many cases, high-end mobile phones have a relatively short lifespan before they become outdated. If you buy a used phone that is only a year or two old, you can get a high-quality phone that will still have good value and features for a fraction of the cost.
Quality assurance: Secondhand phones that are in good condition have likely gone through some form of quality assurance before being sold. This can include inspections, testing, and repairs, which can ensure that the phone is in good working condition.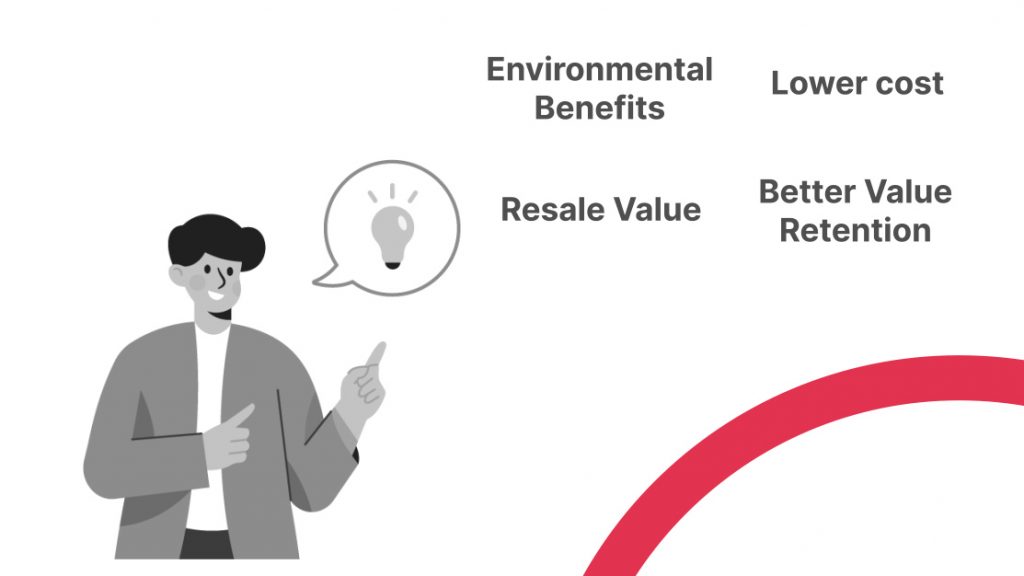 Same features and performance: Many secondhand phones have the same features and performance as new phones of the same model. This means you can enjoy the same benefits and functionality of a new phone without paying the full price.
Resale value: If you take care of your secondhand phone, it can retain its value and be resold for a reasonable price. This means you can get some money back when you are ready to upgrade to a newer model.
Overall, buying a secondhand mobile phone can be a smart financial choice that provides value for your money, helps reduce electronic waste, and allows you to get a high-quality phone without breaking the bank.
Dhanak offers a wide range of quality secondhand phones that have undergone a three-level quality check. It also offers phones with warranty and follows 32 point checklist to deliver quality used phones. You'll be able to find all the top phone brands like iPhone, Oneplus, Samsung, Oppo, Vivo, MI, Motto, Nokia, etc. with prices that are much lower than what you would find for a brand-new device.
You can get your very own Dhanak verified phone in Mumbai, Delhi, Bangalore, Hyderabad, Chennai, Indore, and Kolkata! So visit your nearest store today and check out our selection of quality used phones.