Selling your old mobile phone can be a great way to earn some extra money, while also helping to reduce electronic waste. By following these tips, you'll be well on your way to getting the best possible price for your phone, while also finding a new owner who will appreciate it.
When buying a secondhand mobile phone, it's important to be cautious and do your research to avoid being scammed or purchasing a phone that has hidden defects. Here are some things to look for: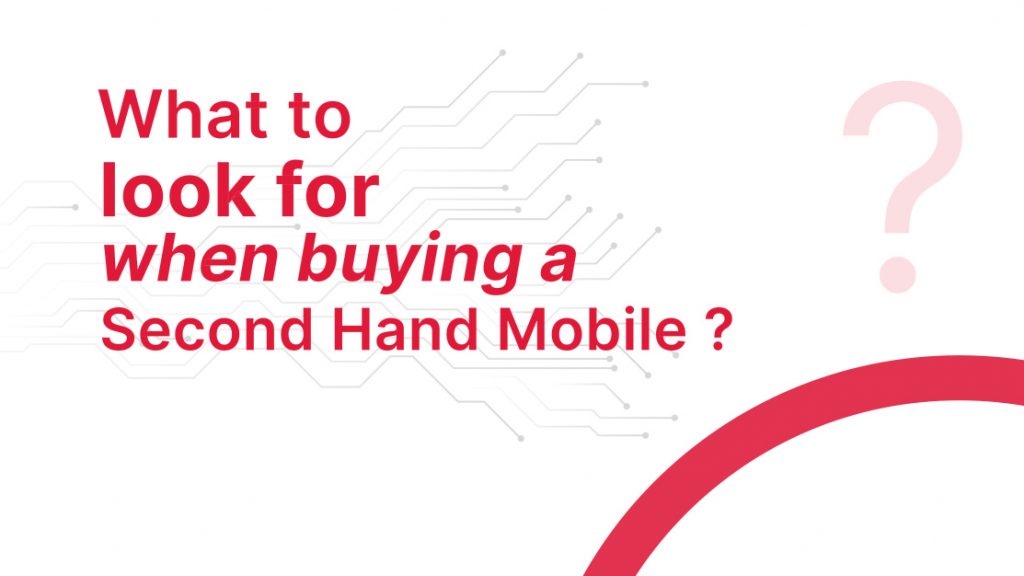 Condition: Check the overall physical condition of the phone. Look for any scratches, dents, or cracks on the screen and body of the phone.
Battery life: The battery is an important part of a mobile phone. Check the battery health and the estimated battery life. If the battery is not in good condition, you may need to replace it.
Operating System: Check the phone's operating system and make sure it is updated to the latest version. Also, check if the phone is still supported by the manufacturer with software updates.
Storage capacity: Check the phone's storage capacity and make sure it meets your needs. Also, check if there is an option to expand the storage with a memory card.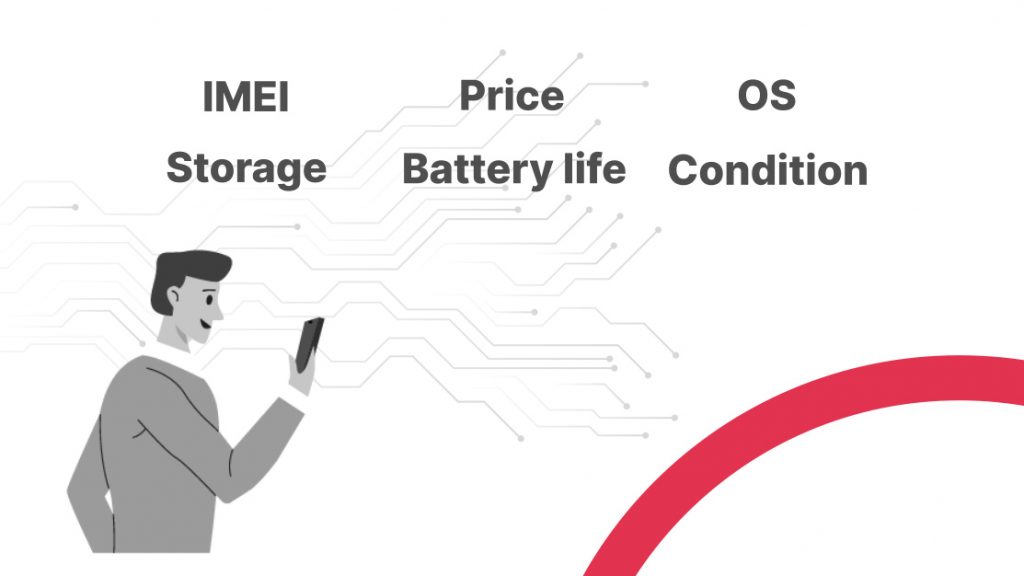 Network compatibility: Make sure the phone is compatible with the network of your carrier. Check the frequency bands supported by the phone and compare them with the ones used by your carrier.
IMEI: Check the IMEI (International Mobile Equipment Identity) number of the phone to make sure it has not been reported stolen or lost.
Price: Compare the price of the secondhand phone with the price of a new phone of the same model. If the price seems too good to be true, it probably is.
Seller: Buy from a reputable seller with good reviews and ratings. Avoid buying from a stranger or an unknown seller.
Dhanak offers a wide range of quality secondhand phones that have undergone a three-level quality check. It also offers phones with warranty and follows 32 point checklist to deliver quality used phones. You'll be able to find all the top phone brands like iPhone, Oneplus, Samsung, Oppo, Vivo, MI, Motto, Nokia, etc. with prices that are much lower than what you would find for a brand-new device.
You can get your very own Dhanak verified phone in Mumbai, Delhi, Bangalore, Hyderabad, Chennai, Indore, and Kolkata! So visit your nearest store today and check out our selection of quality used phones.