If you're thinking about getting rid of your old mobile phone, you might be wondering how to sell it and make some money in the process. With so many options available, it can be hard to know where to start. In this blog post, we'll explore some tips and tricks to help you sell your old mobile phone and get the best possible price for it.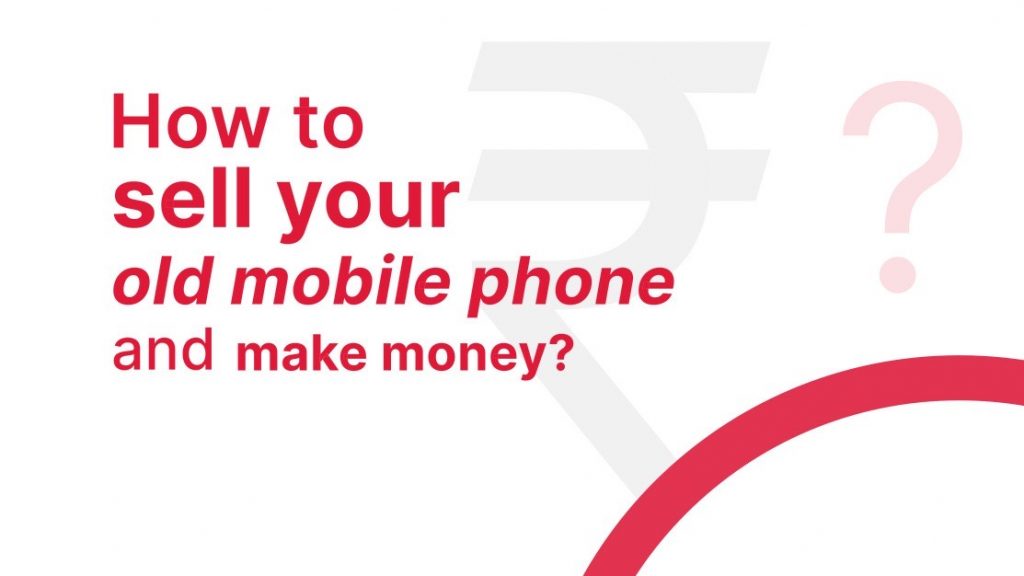 Check the Condition
The first thing you should do when considering selling your old mobile phone is to check its condition. Make sure it is in working order and that the screen is not cracked or damaged. If your phone is in good condition, you'll be able to sell it as a secondhand phone for a higher price. However, if it has any issues, it may be worth fixing them before you sell it.
Find the Right Platform
Once you've assessed the condition of your phone, you'll need to find the right platform to sell it. There are a variety of different options, including online marketplaces for secondhand phones like Flipkart, Amazon, OLX, Cashify  or sell it to nearby authorized mobile shop or dealer.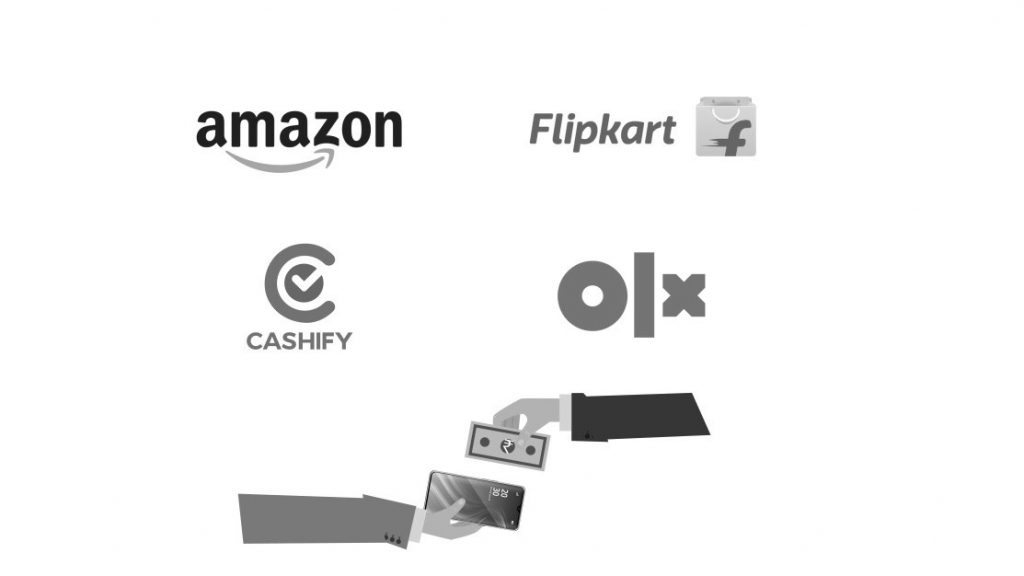 Set a Reasonable Price
When setting a price for your phone, you'll want to make sure it's competitive with other listings in the same condition. Check listings online for phones with similar specs, age, and condition to yours, and try to price your phone accordingly.
If you're selling your phone on an online marketplace, you might want to set your price slightly higher than you expect to get, so that you have room to negotiate. But don't set your price too high, as it could discourage potential buyers.
Clean and Reset Your Phone
Before selling your phone, it's important to clean it thoroughly and reset it to its factory settings. This will ensure that all of your personal data is erased, and that the phone is ready for a new owner.
Make sure to remove any personal information, such as contacts, messages, and photos, and sign out of any accounts you've used on the phone. You should also remove the SIM card and any memory cards, and clean the phone and accessories with a soft cloth.
Provide Detailed Information
When listing your phone for sale, make sure to provide as much detailed information as possible. Include the phone's model, age, condition, and any accessories that come with it. Provide clear photos that show the phone from different angles, and highlight any special features or damage.
Be honest and upfront about any issues or defects, as this will help build trust with potential buyers. If you're selling on a marketplace, consider offering a return policy to further boost confidence.
Promote Your Listing
Once your phone is listed for sale, make sure to promote it to potential buyers. Share your listing on social media.
You can also use keywords and tags in your listing to help it show up in search results. Finally, be responsive to messages and inquiries from potential buyers, and answer any questions they may have.
Make sure you follow these steps to get best out of your phone. Also you can follow us on Insta – Dhanak.shop to know more about secondhand phone market, tips and tricks to stay away from scams and how to buy or sell used phones from authorized dealers or shop at best price